Welcome to our blog "Pray for the San (Bushmen)". This blog is all about the San, their origins, their struggle for survival and their unique spiritual destiny and purpose in life. It is estimated that there are 100 000 San left in the most Northern part of South Africa, in Central Botswana, in Eastern and Northern Namibia and in the southern part of Angola.
Friday, 21 March 2014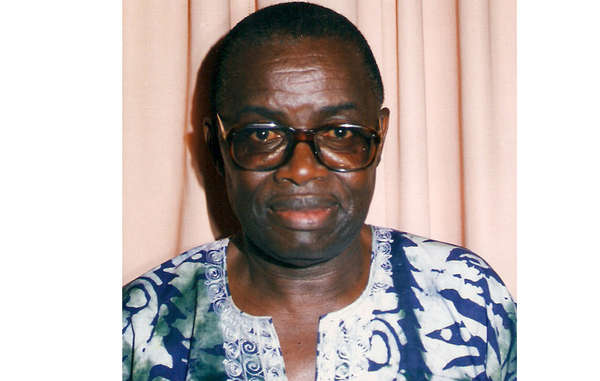 The veteran anti-apartheid activist Michael Dingake has denounced Botswana's persecution of the Bushmen.